In addition to being a life long musucian,
Bones has always had a flair for the visual arts.
Bones likes to do sculptures, pencil drawings, watercolors,
computer graphics, animation and charcoals.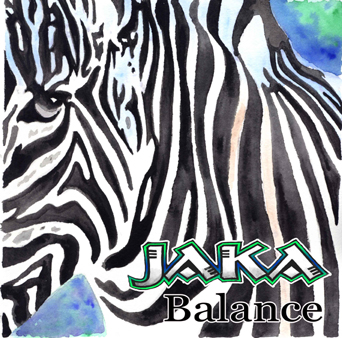 Bones worked as a sculptor at John Okulick's Los Angeles studio for
two years and is now a graphic designer doing
freelance art including web design.
This website was designed by Bones as was most of the art work on it.

Bones also has done a lot of the artwork for the
different projects in which he has been involved including
posters, flyers, T-shirts, photos and album covers...